The Signatures of Mohegan Sachems
Walkingfox carries the Sacred fire from the Creator
Images created for Sachem-Uncas.com are copyrighted©
Signatures of Sachems
Key to signatures:
1. Uncas (Mohegan)
2. Oweneco (Mohegan)
3. Attawanhood (Mohegan)
4. Major Ben Uncas (Mohegan)
5. Mamohet (Mohegan, son of Oweneco)
6. Mahachemo (Milford)
7. Momauguin (Quinnipiac)
8. Ansantawae
9. Tontonimo (Podunk)
10. Shaumpishuh (Sunk Squaw Sachem, Guilford)
11. Montowese (Wangunk)
12. Ackenach (Paugussett)
13. Pethus
14. Ahamo
15. Nassahegon (Poquonnuc)
16. Cassisinamon (Pequot)
17. Hermon Garret (also known as Wequash Cook, Pequot)
18. Weraumaug (New Milford)
19. Catoonam
---
Source: De Forest, John W., [1852] History of the Indians of Connecticut (page 494). Wm. Jas. Hamersley, Hartford.
Reprinted by Native American Book Publishers, Brighton, Michigan.
Notes: Signatures of Connecticut Sachems approximately dating between AD 1650 and 1725.
Collected by De Forest from a variety of primary historic documents.
Two of the signatures exhibit zoomorphic qualities which may be related to clan names.
Other examples of Uncas' signature are distinctly anthropomorphic in nature.
Six of the signatures depict bows and/or arrows. Only one woman's signature is represented (Shaumpishuh, N. 10).
archnet@borealis.lib.uconn.edu
---
You may contact Sachem Walkingfox at:
My other web sites are at:

Web Design by: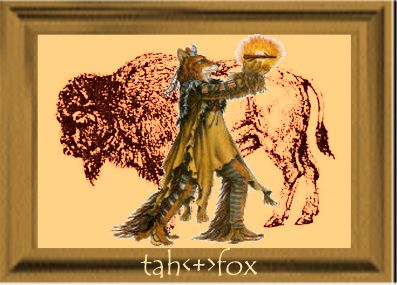 Last edited February 24, 2009
Inquisitive minds 333 since July 1999
Copyright © 1999 - 2009 Sachem-Uncas.com All rights reserved.