Our Travels Across Mother Earth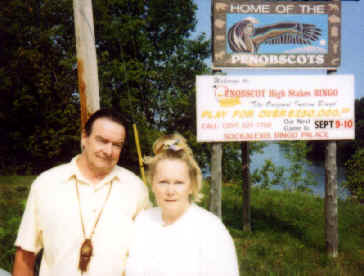 On Indian Island in Old Town Maine, home of my Uncle Russ and the Penobscot people.
This page is a small collection of our travels over the past few years.
We have had many wonderful experiences, seeing beautiful
places on Mother Earth and meeting some very
special people who have shared their lives with us.

On board the Schooner Amistad, which was built at our favorite place,
Mystic Seaport and is now docked in New Haven, Connecticut.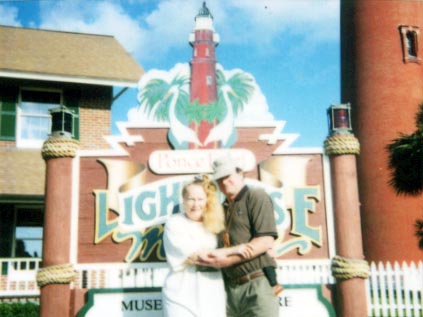 At the Ponce Inlet Lighthouse in Florida.

A fall gathering in Connecticut.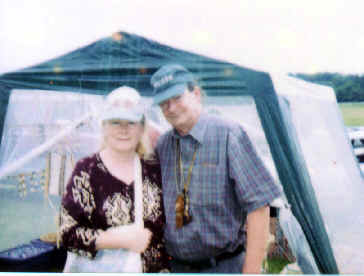 A summer pow wow in Canton, Massachusetts.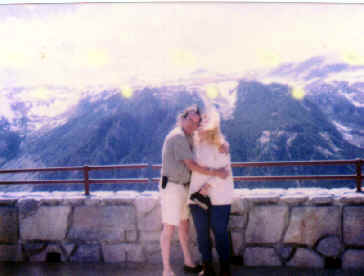 A windy place on the Top of the World
in the mountains of Montana.
Sachem Walkingfox offers prayers to those who have crossed over at the
former Carlisle Indian School cemetery, in Carlisle, Pennsylvania.
Sachem Walkingfox add his prayers to the others
on a prayer tree in the Carlisle cemetery.
You may contact Sachem Walkingfox at:
My other web sites are at:

Web Design by: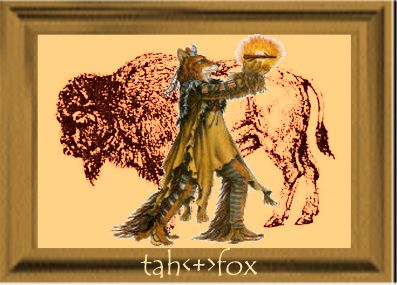 Last edited February 23, 2009
Inquisitive minds 8689 since July 1999
Copyright © 1999 - 2009 Sachem-Uncas.com All rights reserved.