Uncasville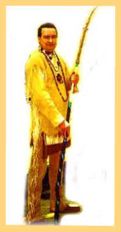 Sachem Walkingfox carries his Mohegan staff
Images created for Sachem-Uncas.com are copyrighted©
Aquai, hello from
Uncasville in Southeastern Connecticut,
where my Mohegan ancestors have lived since the 1600's.
This web site is about Sachem Uncas and my Mohegan people.
You will find information here about him and his descendants,
along with some of the history of Eastern Woodland Indians.
Below are pictures of two of the most sacred places in Connecticut
for Mohegan people, Caughegan Rock and Indian Leap Falls.
Aquine
Peace to you and safe journey
Sachem Walkingfox
The current weather for Uncasville, Connecticut is:
Cauchegan Rock in winter, where Sachem Uncas spent
many hours in this sacred place of the Mohegan people.
>
Indian Leap Falls in nearby Norwich,
the City of Kings, Connecticut.
You may contact Sachem Walkingfox at:
My other web sites are at:

Web Design by: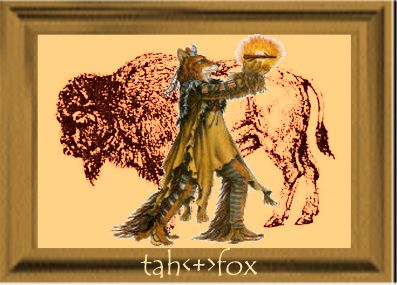 Last edited February 23, 2009
Inquisitive minds 9623 since July 1999
Copyright © 1999 - 2009 Sachem-Uncas.com All rights reserved.